Is Your Basement Constantly Wet?
Are you tired of cleaning up water all of the time?

Having a damp basement is not a sign of good basement health.
The amount of distress and discomfort you and your family may feel trying to control your musty, moisture-filled basement situation is something that can be avoided for the life of your home.

If this unwanted moisture is not halted, you could end up damaging your home and the life inside- your friends and family. 
Waterproof your basement… Call Bam!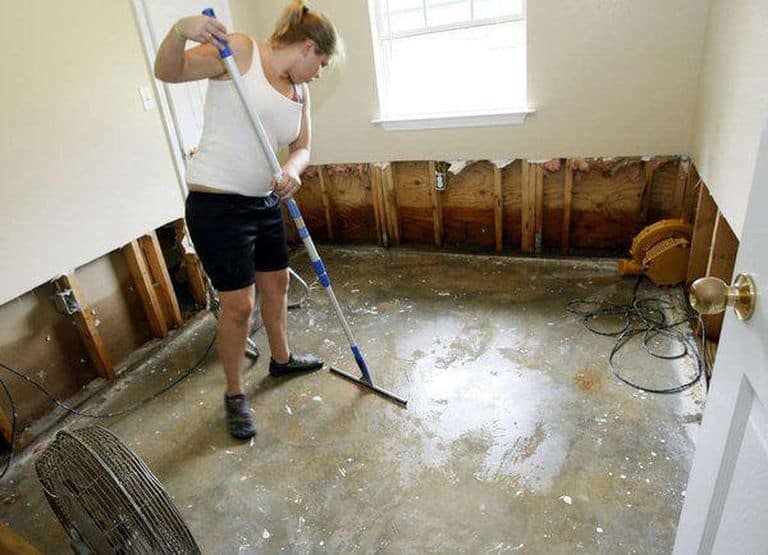 B.A.M! Basements and Mason of Des Moines, Ia
We provide basement waterproofing services to prevent a flooded basement, damage to the foundation walls, mold growth, and other problems. 
Our waterproofing system redirects the water out before it even enters your basement, creating a path of least resistance.
Our system keeps the water clean as it travels to the sump pump, avoiding any clogs in the system or damage to the pump.
VOTED BEST Basement Waterproofing Company 2020-2023
Waterproofing My Basement
Waterproofing is needed when a structure is built at or below ground level.
Hydrostatic pressure forces water through cracks in your foundation walls and up through cracks in your floor.  It can also cause major structural damage to foundation walls and is likely to contribute to mold, decay, and other moisture related problems. 
BAM Basements and Masons of Des Moines voted best waterproofing contractor of Des Moines 3 years in a row.
BAM Basements and Masons of Des Moines Voted Best Waterproofing company 2022
BAM Basements and Masons of Des Moines Voted Best Waterproofing company 2022