Emergency CHATLINE - 24/7
Frequently Asked Questions:
Des Moines Premier Basement Waterproofing Leader. Locally owned and operated for 10+ Years, 100K+ Homes Repaired. We Fix Wet, Moldy & Humid Basements. Restore the Value Of Your Home. Call BAM Now! Lifetime Warranties. Free Estimates. Financing Available. Certified Inspectors. * EMERGENCY CHAT LINE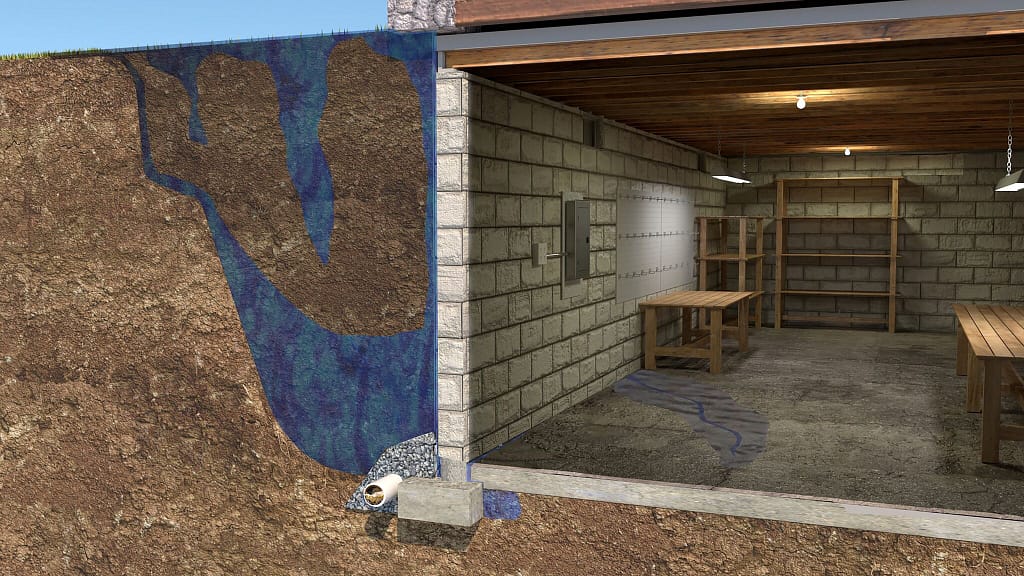 Basements are notoriously dark, damp, and musty spaces in our homes, but they don't have to be. With the right protections in place, you can prevent basement leaks at your Des Moines, IA home and keep your basement dry and comfortable.
BAM Waterproofing Services provides an extensive list of services to help you prevent leaks and flooding in your basement, and we've compiled a list of questions we regularly get about these services. If you don't find the information you want here, please do not hesitate to reach out to us with any questions.
We offer a variety of cost-effective Basement Waterproofing Solutions, customized to your home.
Don't let moisture turn your basement into a dark, damp, scary place you hardly use!
Reclaim valuable basement living space. Schedule a free assessment with Bam.
Quick & Reliable Basement Waterproofing Services
We only use the new methods and materials on our jobs.  That is why we can offer you a LIFETIME WARRANTY for the life of your house.
It is also TRANSFERABLE to a new property owner.