FACTS COUNT WHEN IT COMES TO YOUR FAMILY'S SAFETY...
Whether you need a repair, replacement, or trying to increase the efficiency of your home. 
During the Fall and Winter months most escape basins fill up with debris and snow which can prevent a window that opens outward from opening enough to get out.
Where as a window that opens inward NEVER has that problem…
…Allowing your family to get out of the house safely.
Which is better, an escape route that works ALL THE TIME, or one the works most of the time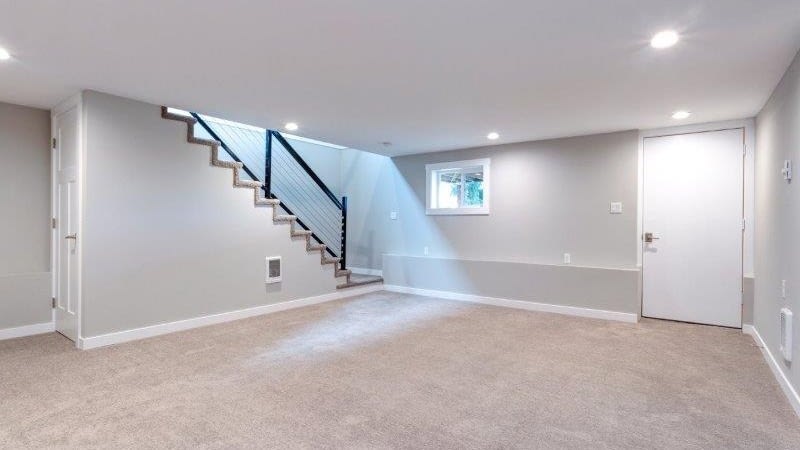 There are two types of Egress Windows systems.
We Offer Lifetime Warranties
What most contractors use is what we refer to as the old way… using a method and  materials that have been used for years… only because there wasn't anything better to stop the leaks in your home.
These systems can't be guaranteed for the life of your home because eventually, you Will have a problem with them plugging up and breaking down.
When we first got started in the business, we used the same method because at the time there simply wasn't an alternative.
New materials and methods have since been developed that not only produce superior  results……these systems also avoid future problems with ?
Replacing windows a second time can be quite an avoidable expense.
Safest Window On The Market
Although a state-of-the-art system can cost a little bit more, it's well worth it… …and we're priced about 30% less than the only other egress window company in the area that had upgraded to the newer system after we did.
If you ever sell your house this LIFETIME WARRANTY can help you sell your home quicker and fetch a higher price.
Depending on the area, Google says it can increase the value of your home by 400% of the cost.