Residential Foundation Issues:
Problem Signs to Look For
No homeowner wants to deal with a foundation problems, if you are experiencing sticking  doors or cracking in sheet rock, brick or foundation, there is a strong possibility that your  home is undergoing differential settlement. 
This settlement can cause the structure to undergo undue stress that results in cracks  appearing throughout the home's components.
Critical:
At the first signs of cracks, give B.A.M! a call to set up a free consultation with one of our  foundation experts at: Bambasements and Mason of Des Moines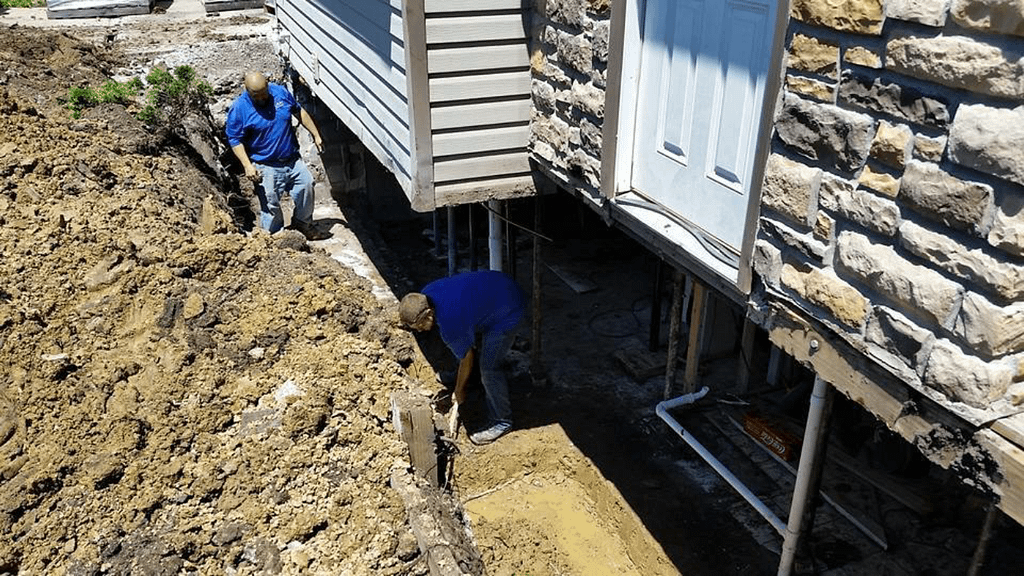 Foundation Crack Repair & More
Your home is your most important investment. Foundation problems can threaten that  investment by causing serious structural damage, lowering the value of your home. 
It's vital to hire professionals if you think there are issues with your foundation.  Fortunately, the expert team at Bambasements and Masons of Des Moines has a wide range of expertise dealing with foundation and structural support issues, and our team is ready to  come diagnose your property today!
Don't see your foundation issue?
Call us For a Free Evaluation!
It is important to fix these problems fast because the longer they go unaddressed, the  more expensive and time-consuming they may be to fix.
If you have noticed signs of structural damage, you need to work with Bambasement and  Mason of Des Moines, Iowa basement waterproofing professionals who can provide  comprehensive repair services.
Most foundation issues are caused by water – too much water can cause soil erosion or  soil expansion, while not enough water leads to soil shrinkage. 
When the soil settles or shrinks unevenly, it causes foundation shifting and other  structural damage.