Sump Pump Repair Cost by Type From Top-rated Sump Pump Installers
There are two main types of sump pumps, with each type having distinguishable qualities  that drive the cost of sump pump repair: pedestal and submersible sump pumps.
With pedestal sump pumps, the pump's drawtube rests at the bottom of the sump pit, but  the motor remains dry, above the water.
Pedestal sump pumps are less expensive to install and maintain than submersible sump  pumps. They tend to last longer since the motor is not submerged in water. However,  pedestal pumps have lower pumping capacities than submersible pumps, on average.
Expect to pay on the lower end of the sump pump repair cost scale for pedestal units:  around $400 to $475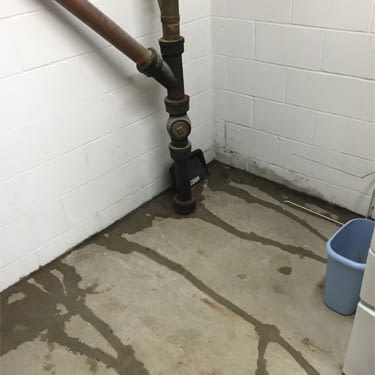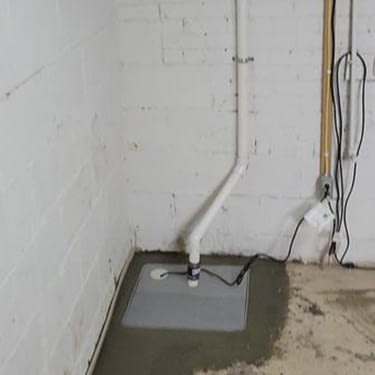 Age and Condition of Sump Pump
With submersible sump pumps, the entire pump, including the waterproof motor, rests at the  bottom of the sump pit.
Submersible sump pumps are more commonly used than pedestal pumps. They are  considered to be stable since they rest within the enclosed sump pit. Plus, they save space  on the basement floor. Installed submersible sump pumps are more expensive than  pedestal pumps, thus repairs are more expensive, as well.
Submersible sump pump repair costs will be on the upper end of the pricing range: around  $475 to $550 or more.
Get Accurate Quotes For Your Sump Pump Replacement Project
No project is too big or too small for our network of sump pump replacement specialists. We'll help make the process easy by finding just the right professional for your project.
In heavy rains, you take to your trusty sump pump to protect your basement from flooding. A sump pump essentially is the last line of protection from a flooded basement, massive water damage, and costly home repairs.
You don't have any obligations.
Call: BAM Basements and Masons of Des Moines