How Do You Keep Water Out Of The Basement?
Drying Out A Wet Basement
Water problems in the basement are inconvenient and frustrating. 
Depending on the situation our certified foundation consultant will design a system  customized to address your specific problem.
You need a solution to solve the issue once and for all! A drain tile system could be the  answer to your troubles. There's just one final decision to make—will you install an interior  or exterior drain tile system? 
Compare the two to help you decide which option better suits your needs.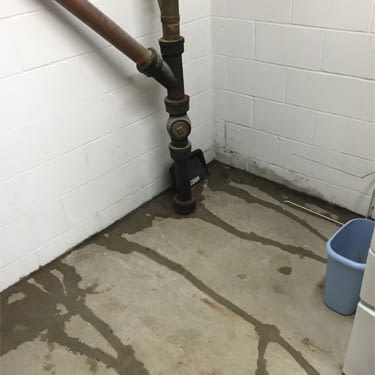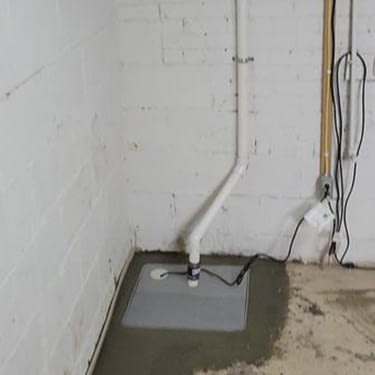 PROS AND CONS OF INTERIOR AND EXTERIOR DRAIN TILE SYSTEMS
Pros Of Interior Drain Tile
If you have noticed water appearing around the perimeter of the basement in the cove joint  area (where the floor meets the wall), then this is typically a problem brought about by  hydrostatic pressure.
Complete solution: Interior drain tile captures rising groundwater, relieves hydrostatic  pressure, and prevents concrete wall seepage. Therefore, no other waterproofing methods  are needed in many cases.
No exterior excavation required: The system is relatively quick and easy to install. With no  need to dig up your yard, the installation can also take place any time of year.
Low cost: Interior drain tile systems cost less than their exterior counterparts
Do Drainage Systems Differ?
Cons Of Interior Drain Tile
Impractical for finished basements: The need to remove existing concrete could make interior drain tile less feasible if you have a finished basement.
Limited accessibility during installation: You won't be able to use your basement while the crew is installing the interior drain system.
Less comprehensive for brick and stone foundations: Water permeation may still occur with masonry foundations unless you also install an exterior sealant.
Not only will the system divert any excess water away from your home, but our exterior wall solutions will help protect your foundation walls from the elements and will help keep cracks in the foundation from leaking in the future.