Concrete Sealing & Flatwork
We Install Beautiful, Long-Lasting, & Energy Efficient Basement Windows!
Bam's Special Features
BE CAREFUL… not all egress windows are equal in their construction and safety.
Here at Bambasements and Masons Of Des Moines , we offer only the best egress window on the market. our products have upgraded basements for hundreds of thousands of homes throughout Des Moines, Iowa for close to two decades now!
Our warrantied, award-winning egress basement window products are just what you need to create a more beautiful, comfortable, and valuable space in your home.

Schedule Service


(515)-963-0226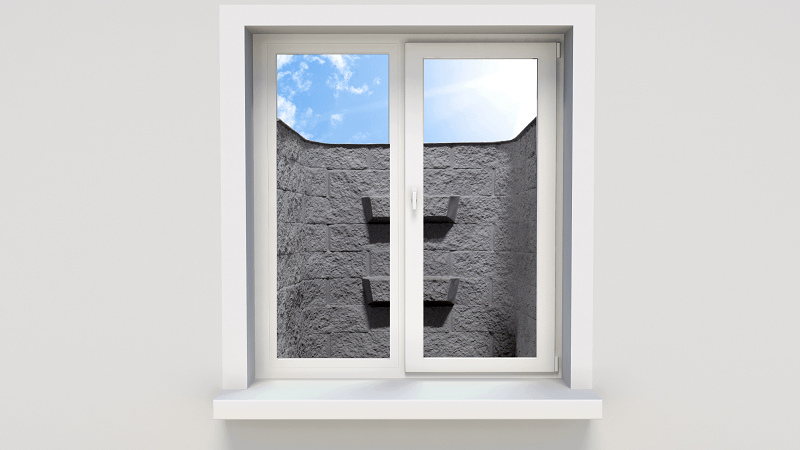 Planning A Window Replacement Project:
Window Designs To Avoid
When planning a window replacement project you'll want to know about egress windows before meeting with a window sales consultant.
Be conscious of where you may need egress windows, your sales consultant should also be well informed about egress requirements and catch any errors before ordering your windows.
Sometimes homeowners want picture windows in their bedrooms but picture windows won't meet egress. Unless there is an exterior door in the room, at least one of the windows will need to meet egress requirements.
Know that you are ordering the correct windows before paying for windows that won't work in your home.

Schedule Service


(515)-963-0226

Window Replacement & Installation:
Schedule a Free Consultation
Your project team will manage all window installation details from start to finish so you don't have to.
It takes top-notch talent and teamwork to pull off a big exterior installation.
Remember, the more severe the weather, the better performance you'll need for your windows. If you're considering something more distinctive, we can help you create a unique combination of windows to suit your home.
For the most part, look at brand and quality of the window model itself to find an energy efficient basement window.