Restoring the Beauty and Safety of Your Home:
Concrete Leveling Procedure
Our professional team at Bambasements and Masons of Des Moines offers full-service for concrete leveling, foundation repair, waterproofing, humidity control, drainage systems, and crawl spaces in residential and commercial locations. 
Based in Des Moines Iowa, we provide a full range of repair and restoration services for Iowa residents.
Our professional experts use the best methods to fix your repairs and prevent future  damage for each of these service.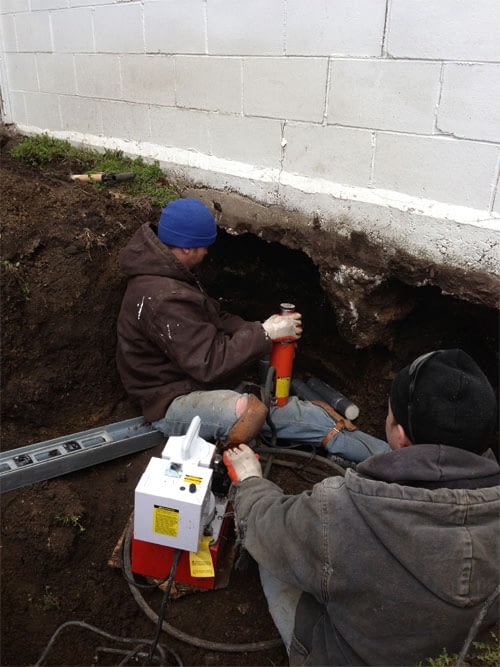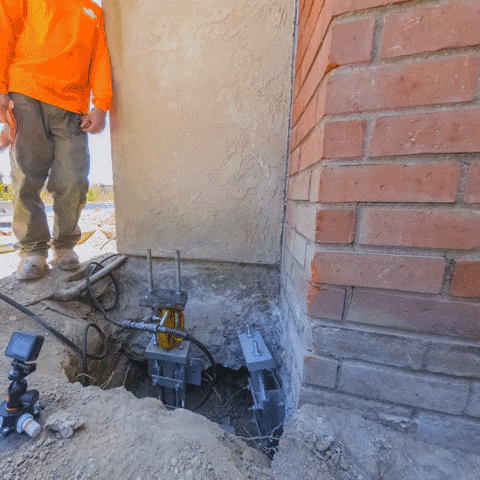 BAMBASEMENTS YOUR CONCRETE LEVELING EXPERTS!
Concrete Leveling Solutions
When you're searching for a company to do work on your home, you don't want to just go  with the first one that pops up on Google.


When looking to hire a concrete leveling company, many find that an estimate can help in  the decision-making process. 
An estimate will tell you if you can afford the repair as well as allow you to compare the cos to replacement.  
Call the experts of Bambasements and Masons Of Des Moines
Finding The Best Repair Solution For You.
Over time, concrete shifts with the surrounding soil and will settle or sink. This cause  cracks and gaps in the concrete slab, driveway, steps, or other areas and can damage the  entire home or building. 
For years, Bambasement and Masons of Des Moines has been offering concrete leveling  and lifting services, throughout Des Moines, Iowa
Our professional and affordable services fix the concrete issues and prevent future  damage to your living space.
Get a Free Estimate Today!